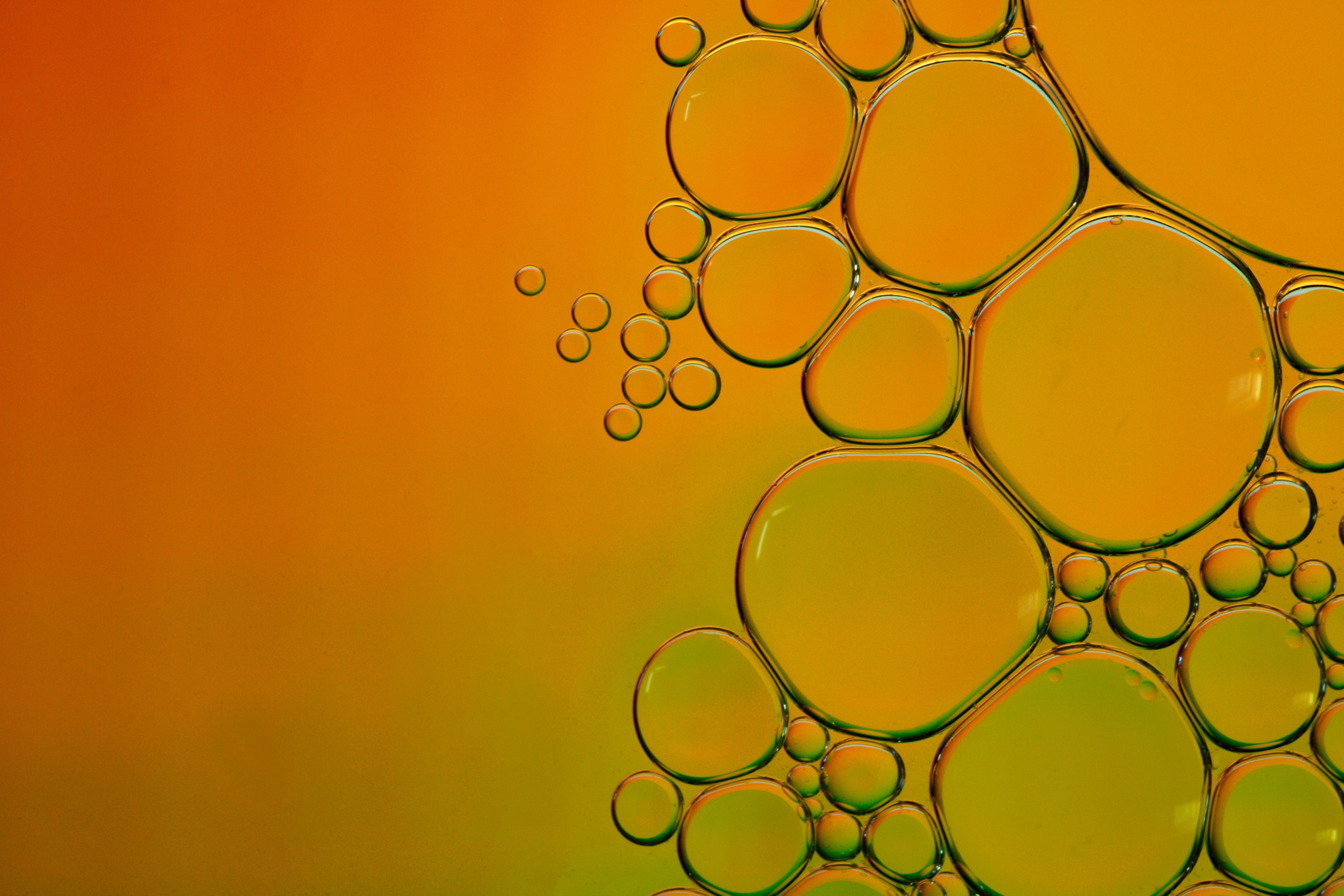 Cantonese Online Private Lessons
Please click here for adult group rates.
NEW! Mandarin private lessons for adults and children are now available! Please message us for info.
*Comprehensive 1 on 1 lesson package, 10 lessons
(60 mins $330+ taxes)
Suitable for complete beginners or those who are not living in Cantonese-speaking environment
Detailed notes of pronunciation, grammar and vocabulary with Jyutping, Chinese and English/French explanation
Listening/ writing/ grammar exercises after each lesson
Two short interactive audio messages during the week
In between two classes, you will receive short audio messages from the instructor, ranging from greetings, asking & answering questions, sentence translation to real life chit chat. They can refresh what you have learned in the previous lesson.
Ask any time: Encounter a Cantonese question outside class time? Ask!
Please feel free to invite your friends to take online lessons. The more people you find, the less it will cost. (4 pers. max.) Get in touch with us if you would like to know the fees of different group sizes.


*The 10 classes are to be finished within 3 months. The fee of the remaining classes after 3 months cannot be refunded.

**Payments can be made through Canadian e-transfer, Wise or PayPal, charges are to be borne by student.

***Once the term has started, we are sorry that no refund is possible except certain circumstances such as emergency or health concerns in which case an administration fee will be charged. Thank you for your understanding.