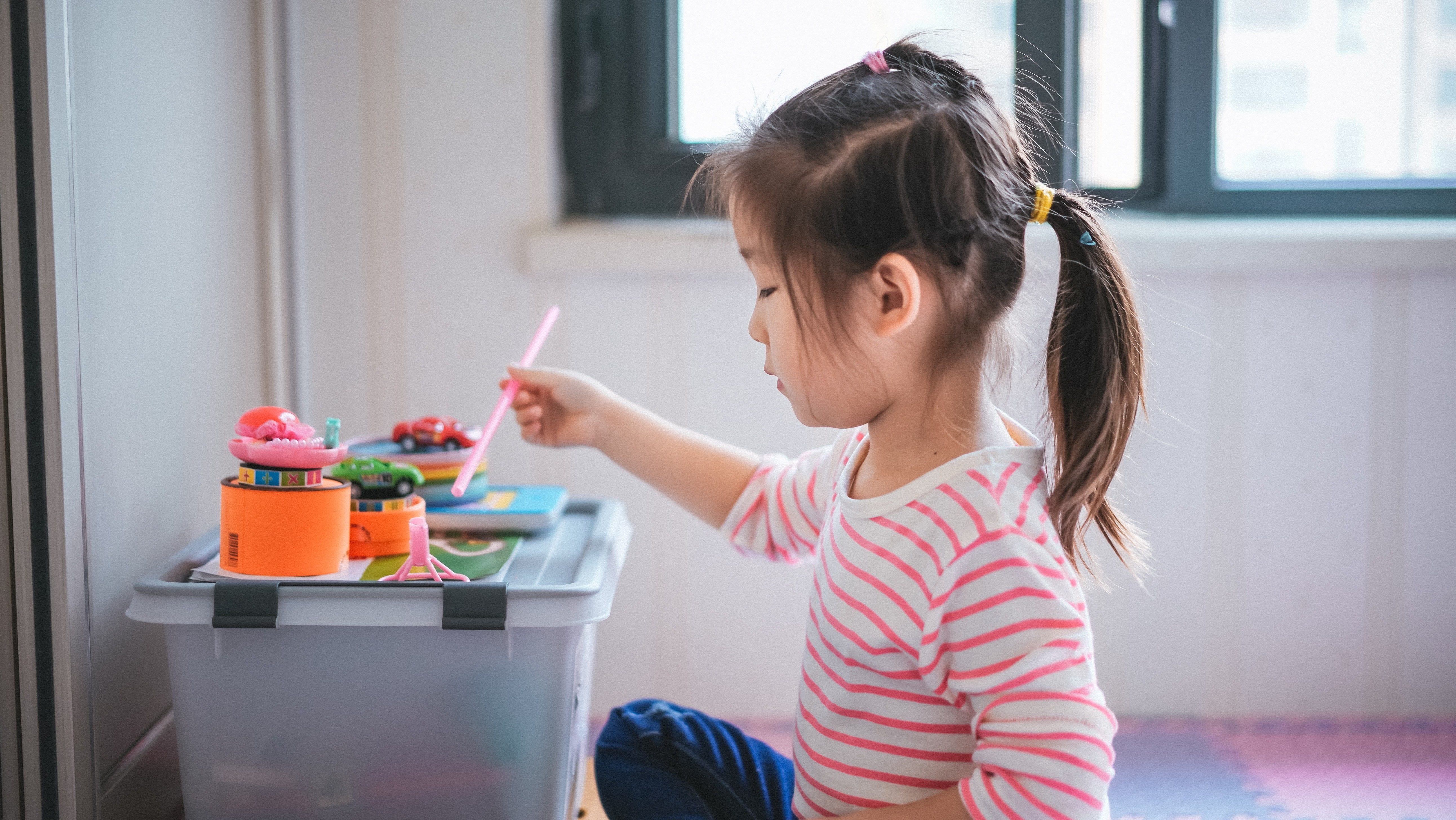 Our classes are currently offered online only for parents and kids.
Add Oil Cantonese classes focus on listening and speaking skills. It is catered to elevate students' listening comprehension as well as enhance their oral expression ability with confidence. Bearing in mind that children learn best through play, we strive for creating a fun learning environment for our students in order to sow the seeds of interests at an early age, hopefully these seeds would grow into an intrinsic drive for them to carry on this learning journey.

For younger age groups, we change an activity every 10-15 minutes to keep your little ones amused. Our teachers have a diversity of interests and passions, while teaching Cantonese through arts lies at the core of our approach, a dynamic style of conversation is adopted to create opportunities for students to practice speaking and if level allows, interact with each other. Our small group size allows us to give attention to your children and keep them engaged.

Activities include songs, rhythm & movements, drama, interactive games, traditional Cantonese games, stories as well as crafts to capture children's imagination and attention. Our weekly challenge provides you with a space where you can challenge your children with a particular task, get feedback from teachers, exchange with other parents, get support and ideas as to how to teach them Cantonese with dedication and strategies.

For the oldest age group, we teach with Cantonese romanization systems and worksheets, play word games, watch videos, listen to fun Cantonese songs, use drama techniques, riddles and tongue twister etc. to keep them motivated and entertained while learning a wide range of vocabulary, acquiring correct pronunciation, grammar and sentence structure.

All links to videos, songs, shared documents are sent ahead of time, so you can work on it with your children before and after class.


Private lessons are also available upon request, please contact us for info.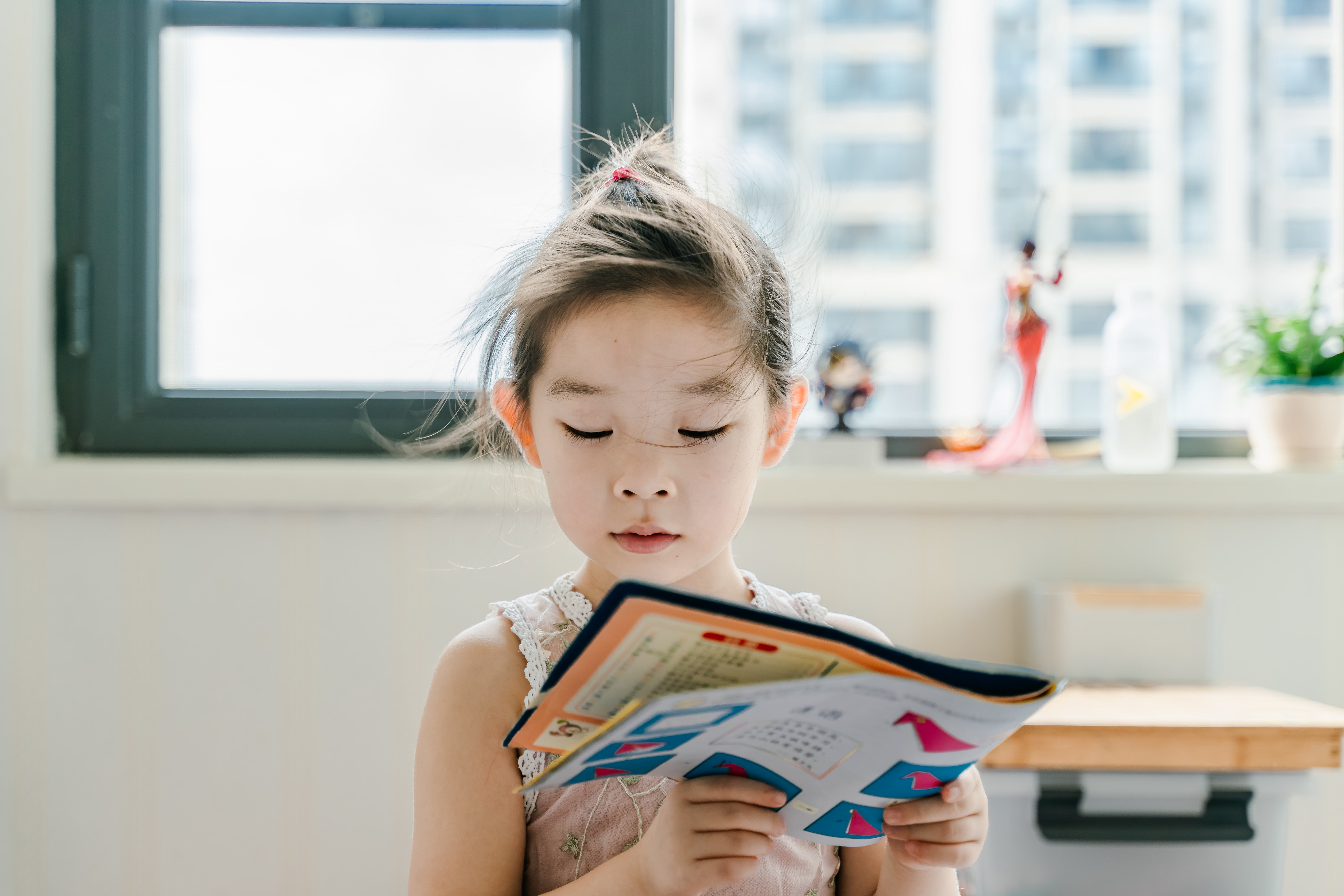 Our Autumn online classes will begin on 16 Sep - 14 Dec 2022. Please refer to the following schedule and levels:
SATURDAY
9:15 - 9:45 ET (Ages 3-5)
For students with no or little understanding, (Teacher: Wai Yin)
Sep 17, 24
Oct 1, 8, 15, 22
Nov 5, 12, 19, 26
Dec 3, 10
CAD 150 (Sibling: CAD 135)

Class A: 10:00 - 10:45 ET (Ages 5-8)
For students with little to good understanding (Teacher: Wai Yin)
Sep 17, 24
Oct 1, 8, 15, 22
Nov 5, 12, 19, 26
Dec 3, 10


Class B: 10:00- 10:45 ET (Ages 5-8)
For students with no to little understanding (Teacher: Donna)
Sep 17, 24
Oct 1, 8, 15, 22, 29
Nov 12, 19, 26
Dec 3, 10
CAD 180 (Sibling: CAD 162)

11:00 - 11:45 ET (Ages 8-11)
For students with little to good understanding (Teacher: Wai Yin)
Sep 17, 24
Oct 1, 8, 15, 22
Nov 5, 12, 19, 26
Dec 3, 10
CAD 180 (Sibling: CAD 162)


Read & Write: 17:30 - 18:15 ET (Ages 5-10)
For students with good understanding (Teacher: Donna)
Sep 16, 23, 30
Oct 7, 14, 21, 28
Nov 11, 18, 25
Dec 2, 9
CAD 216 (Sibling: CAD 195)
SUNDAY
13:00 - 13:45 ET (Ages 4-6)
For students with little to good understanding
(Teacher: Donna)
Sep 18, 25
Oct 2, 9, 16, 23, 30
Nov 13, 20, 27
Dec 4, 11
CAD 180 (Sibling: CAD 162)
TUESDAY
16:30 - 17:15 EST (Ages 8-11)
For students with little understanding (Teacher: Wai Yin)
Sep 20, 27
Oct 4, 11, 18, 25
Nov 8, 15, 22, 29
Dec 6, 13
CAD 180 (Sibling: CAD 162)


WEDNESDAY
16:30 - 17:15 EST (Ages 7-10)
For students with no or little understanding (Teacher: Wai Yin)
Sep 21, 28
Oct 5, 12, 19, 26
Nov 9, 16, 23, 30
Dec 7, 14
CAD 180 (Sibling: CAD 162)


A 10% discount will be applied to any siblings enrolled in the same session or any students enrolled in more than one class.

*We ask parents to be present during class if your child is under 8 years old. The age groups are for reference, we may suggest a different class to your child after evaluation.

**Once the term has started, we are sorry that no refund is possible except certain circumstances such as emergency or health concerns in which case an administration fee will be charged. Thank you for your understanding.*
Content from Youtube can't be displayed due to your current cookie settings. To show this content, please click "Consent & Show" to confirm that necessary data will be transferred to Youtube to enable this service. Further information can be found in our Privacy Policy. Changed your mind? You can revoke your consent at any time via your cookie settings.
Consent & Show
Content from Youtube can't be displayed due to your current cookie settings. To show this content, please click "Consent & Show" to confirm that necessary data will be transferred to Youtube to enable this service. Further information can be found in our Privacy Policy. Changed your mind? You can revoke your consent at any time via your cookie settings.
Consent & Show
Content from Youtube can't be displayed due to your current cookie settings. To show this content, please click "Consent & Show" to confirm that necessary data will be transferred to Youtube to enable this service. Further information can be found in our Privacy Policy. Changed your mind? You can revoke your consent at any time via your cookie settings.
Consent & Show
Content from Youtube can't be displayed due to your current cookie settings. To show this content, please click "Consent & Show" to confirm that necessary data will be transferred to Youtube to enable this service. Further information can be found in our Privacy Policy. Changed your mind? You can revoke your consent at any time via your cookie settings.
Consent & Show
Content from Youtube can't be displayed due to your current cookie settings. To show this content, please click "Consent & Show" to confirm that necessary data will be transferred to Youtube to enable this service. Further information can be found in our Privacy Policy. Changed your mind? You can revoke your consent at any time via your cookie settings.
Consent & Show
Content from Youtube can't be displayed due to your current cookie settings. To show this content, please click "Consent & Show" to confirm that necessary data will be transferred to Youtube to enable this service. Further information can be found in our Privacy Policy. Changed your mind? You can revoke your consent at any time via your cookie settings.
Consent & Show
Content from Youtube can't be displayed due to your current cookie settings. To show this content, please click "Consent & Show" to confirm that necessary data will be transferred to Youtube to enable this service. Further information can be found in our Privacy Policy. Changed your mind? You can revoke your consent at any time via your cookie settings.
Consent & Show