Cantonese Themed Lessons Online
You are interested in learning Cantonese in a particular area? Perhaps you just want to please your in-laws or would love to learn more about Chinese festivals and its food? Canto pop fans? Themed lessons are tailor-made for YOU !


Given online 2-4 persons
Short course of 5 lessons per theme (except Hong Kong Tourism 101 that comes with 10 lessons)
Themes rotate and change each month
Regular Online Lesson
We offer 1 on 1 online lesson to individuals who would like to actively immerse in a Cantonese conversation on a regular basis. We believe this is the key to your success in being able to speak the language spontaneously and using it at more ease while boosting your confidence. You may also form your group if you have friends interested !
Flexible schedule and duration: 45 or 60 mins
No time constraint
Choose whatever topics that are of your interest
100% tailor-made private lessons
Sit back at your couch while having a productive lesson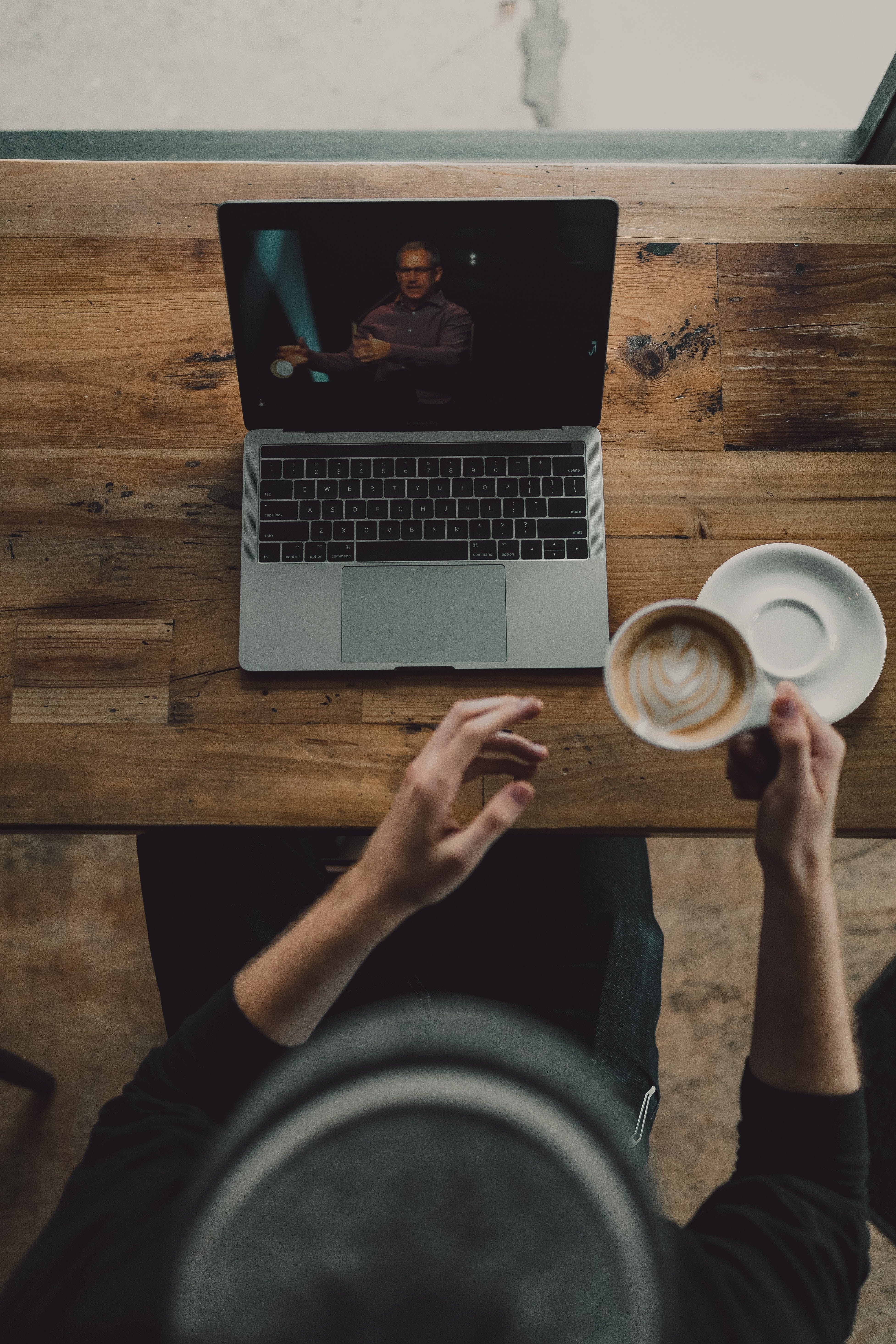 Cantonese class in Montreal
Beginner 1-3, Elementary, inter-advanced
Session of 12 weeks, 1.5 hours per class
Max. 8 students
Classroom in downtown Montreal (near Concordia metro)
Playgroup for Parents & Kids
We are aware that many parents do not know how to begin teaching their kids Cantonese/ Chinese, this is especially true for parents who do not speak Cantonese as their first language. Don't worry ! Add Oil Cantonese has something for you !